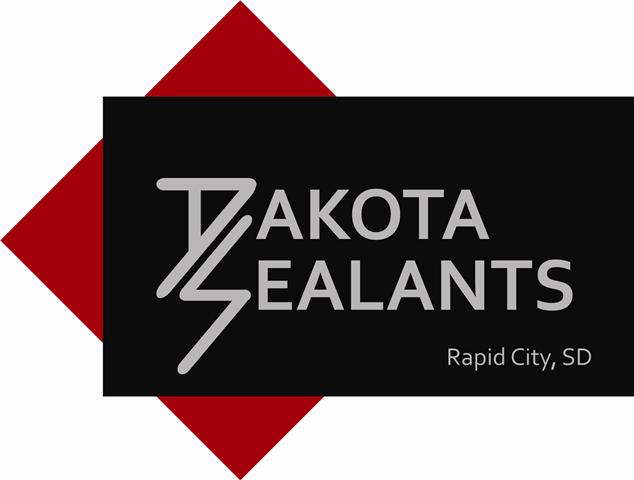 Dakota Sealants, Inc.

4903 Nonanna Street

Rapid City, SD  57702

(605) 381-5766

Our quality of workmanship can be seen in the projects that we have worked on.

Our Mission

To create an environment that will completely satisfy our customers:

providing quality service

providing flexible work hours

using only quality materials

understanding the proper construction process

employing skilled and properly trained technicians

standing behind our warranty

Whether we win a job or not, our fundamental approach remains the same . . . we are a serious, professional and highly service oriented firm and we strive to earn and retain our customer's business.

We are a member of the Construction Industry Center which serves the Black Hills Region of South Dakota as well as areas of North Dakota, Wyoming, Montana and Nebraska.

Material and application warranties are available upon request.